Our Children's Ministry - Lamb Center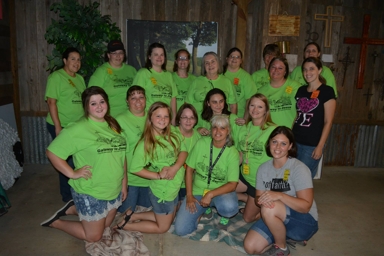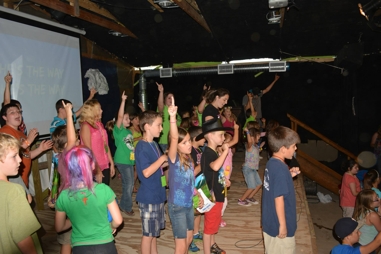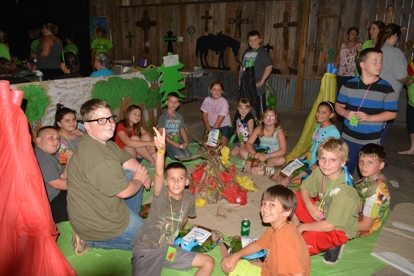 LAMB'S MINISTRY LEADER:
MARY WEISE (936-443-2041)

Mission Statement
To bring Jesus to all the children!
"Train a child in the way he should go. When he is old he will not turn away from it."
The Children's Ministry at Caney Creek Cowboy Church is ever growing.
We offer a nursery for birth - 3 year olds.
Our children's church begins with 4 year olds - 5th grade. Time is 10:00 am each Sunday morning during regular church time.
We also have classes for all ages on Wednesday nights at 7:00 during Bible study.
The Children's Ministry stays active with the children year round. Some special events include:
Easter: egg hunt, hat parade, horse & buggy hayrides, resurrection lessons.
June: Day camp while learning about Jesus.
July: Summer Trips.
October: Harvest Festival with hay rides, punk patch, and Bible lessons.
November: Thanksgiving feast - a celebration feast and time of thanks.
December: Christmas program and Birthday Party for Jesus
New Year's Eve: Bull riding,and Family fun day.
**Contact MARY for more information on children's church and special events Our Facebook Page: https://www.facebook.com/cccclambs/?fref=ts